Communications for change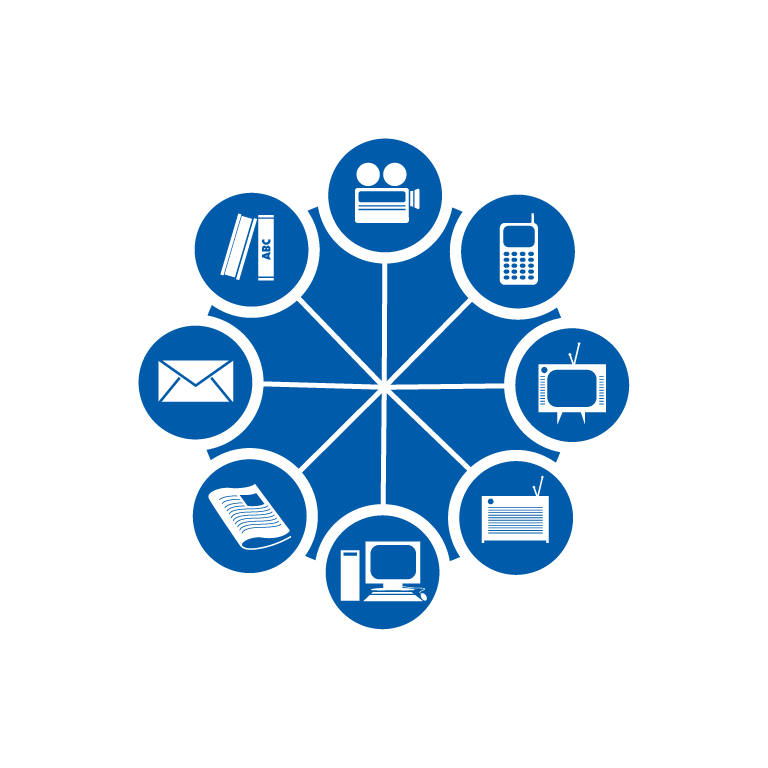 AIP Foundation identifies gaps in public road safety knowledge and behavior, particularly among vulnerable road users, and tailors public awareness campaigns to the specific needs of our target countries.
We are currently coordinating public awareness campaigns in Vietnam, Cambodia, and Uganda.
Campaigns combine media activities with online engagement and public events to reach our audience.
Our strategy includes:
Public service announcements on television and radio, in cinemas, and online
Articles in print and online newspapers
Celebrity engagement
Public events and community workshops
Outdoor advertisements
Flyers distributed to road users in target areas
AIP Foundation public awareness campaigns are delivered with support from local government agencies and help build relationships that allow us to advocate for improved road conditions.
Newsletter
Stay informed! Sign up for AIP Foundation's free e-mail newsletter to keep up with our latest news.
Sign up for newsletter