King signs off on new traffic law, says government
09-01-2015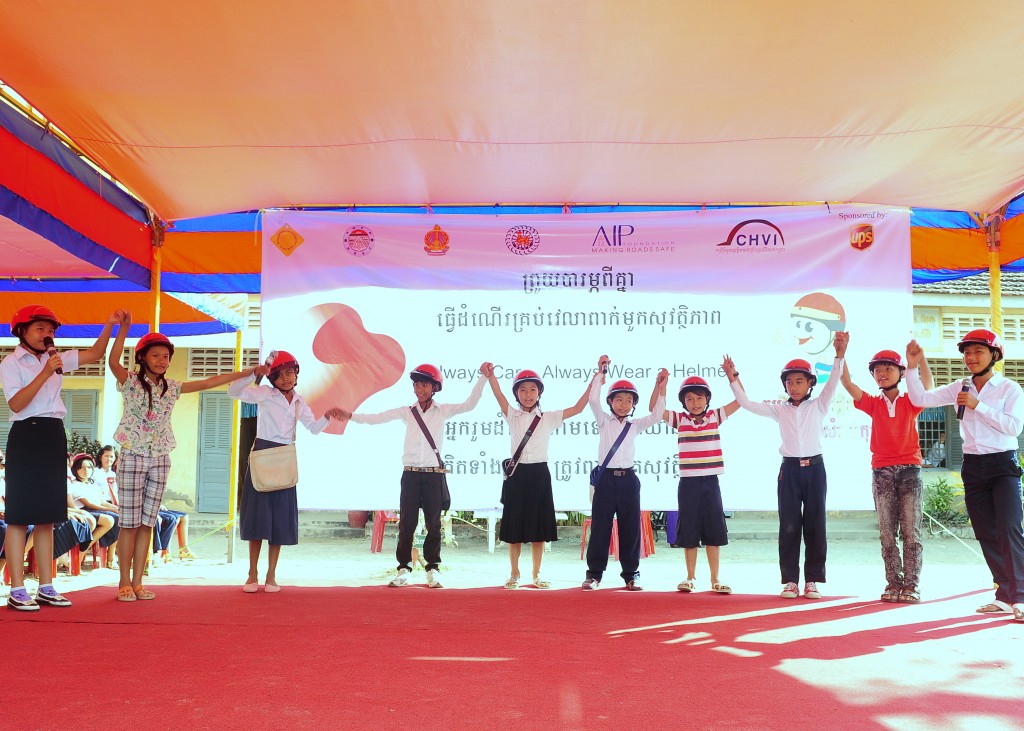 Cambodia's King Norodom Sihamoni has signed off on a more robust traffic law, completing the final step for legislation that could hit the streets as early as next month, according to the government's National Road Safety Committee (NRSC).
"He signed on the ninth of January," said Chan Sokol, chief of the NRSC's national and international relationships division. The bill sailed through the National Assembly in a few days of debate in December and passed the Senate just before the New Year.
Among other changes included in the law, passengers who are older than 3 years and riding on a motorbike will now have to wear a helmet. The law also limits the number of people on a motorbike to one driver, one adult passenger and one child, and allows for fines of up to $1,000 for drunken drivers.
Source: Phnom Penh Post
Newsletter
Stay informed! Sign up for AIP Foundation's free e-mail newsletter to keep up with our latest news.
Sign up for newsletter